Vintage Photo`s

*
Viking Photo`s
*
Race Photo`s
*
Vintage Photo`s
*
Other Sleds
*
Events
*
Links
*
*
Work in Progress
*
ID your Viking
*
Guest Book
*
E-Mail Me
*
For Sale/Wanted
*
* Bulletin Board*
Dedication
*
Winnipeg/St.Paul
*
Home Brew
*Classifieds*
*
Past Quizlet Results
*
School WebRing
*
*
Jason`s Stories
*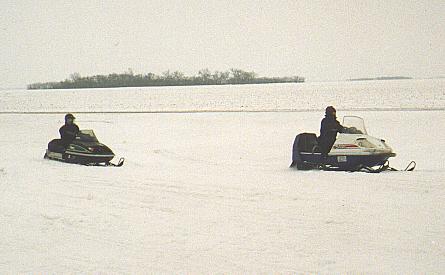 This photo has my friend Matt Herberg, as a young boy out for a ride with his brother Josh. Josh is on the Polaris,
and Matt is on the Arctic Cat. The Polaris is a 1972 295 Charger, and the Cat is a 1976 El Tigre.
The El Tigre looks pretty new here.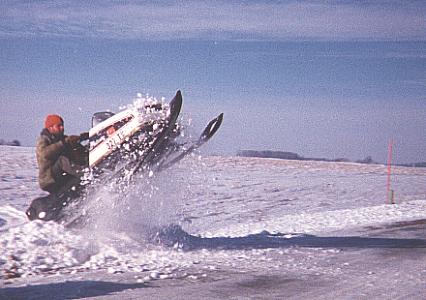 The crossing
Here we see my friend Paul Diersen, crossing the road at a speed his father would not approve of, but would expect of Paul..
This is his 1975 Polaris Colt SS 250. This sled was used to this kind of abuse though.
Paul liked to push it to the edge, and here we get a close view.

Back
Home