Twin Valley High School Class of 1978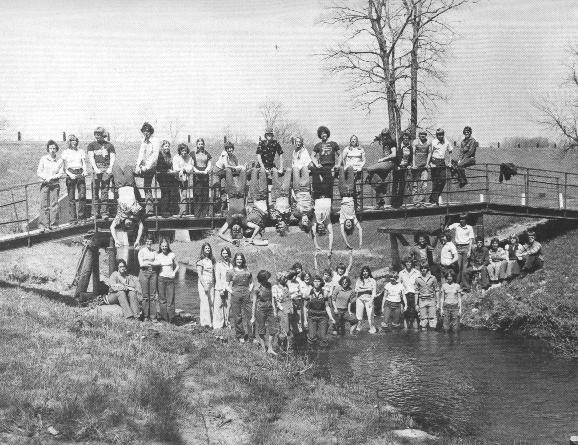 The Class of 1978
This site is to showcase the Class of 1978.
If there are any photos of classmates or families not on here, and you are a classmate,
or have some photos of them, please E-Mail me at with them.
If you do not have a scanner E-Mail me. I will give you my mailing address so you can send
them to me. I will scan them, then return the photos to you when I am done.
Also let me know where you are living and a little about you and your family.
If you want your E-Mail address on the site let me know, otherwise I will not post it.

Below is a dropdown box with the classmates I have here. Feel free to browse through them.
Below that is a section with photos and information reguarding the Fire of 1996.
That fire destroyed the school in Twin Valley.



School Fire Pics.





This Website was built and is maintained by Team Poor Boys Web Design.

© Team Poor Boys. 2013. All Rights Reserved.